Creative Business Development
A network of experts – the ideal partner to develop its sales, in France and abroad.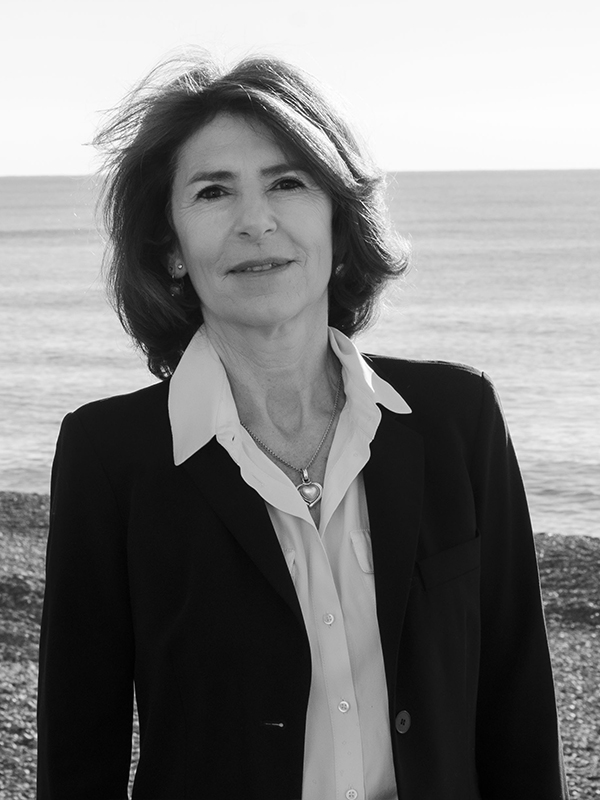 Laurence Genevet
The culture of Development
After holding international marketing positions at Coca-Cola and Unilever, she evolves in the world of Press and Communication. Successively Member of the Management Committees of Midi-Libre, La Dépêche du Midi and Nice-Matin, she was in charge of sales management and development. At Crédit Agricole Provence Côte d´Azur, she is director of financial marketing and communication. Then, for almost ten years, she heads EPI communication in Monaco, a dual-purpose company: communication agency and publisher.
Graduated from INSEAD and a MBA in international marketing, she has a strong expertise in the media, luxury, tourism and banking-finance sectors.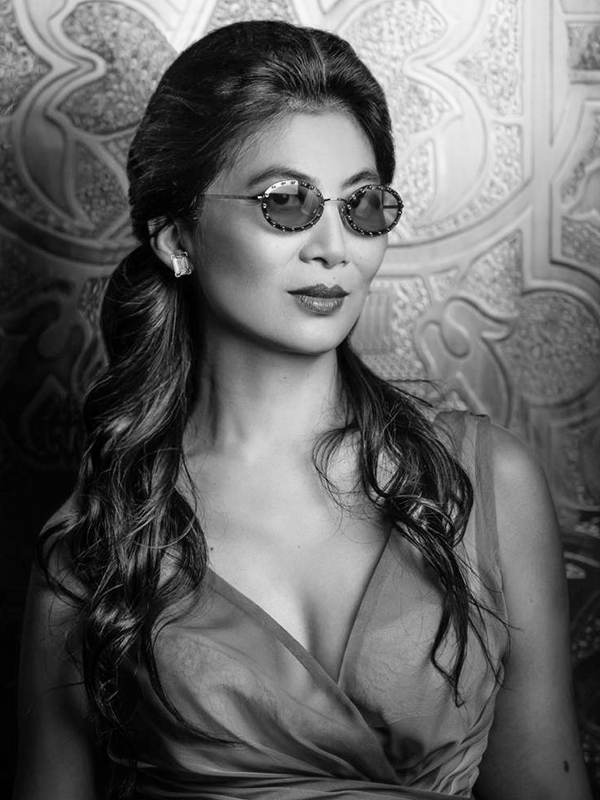 Zhang Zhang
Virtuoso of Chinese culture
A virtuoso violinist born in China, from multiple cultures forged in Asia, Europe and Canada, member of the Monaco Philharmonic Orchestra a few years ago to pave her own way. This is the birth of ZHANGOMUSIQ, a very humanitarian-oriented association, which becomes the ambassador of the Principality's values around the world. In France, she stands out for the relevance of her analyzes. Some of her conferences, with Jean-Michel Blanquer or Nicolas Hulot are quoted by the international media. She is Ambassador of Nicolas Hulot's Foundation, and Yann Arthus Bertrand's Foundation. As a specialist, she wishes to introduce the Chinese culture to Europe and promote European know-how in the Middle Empire.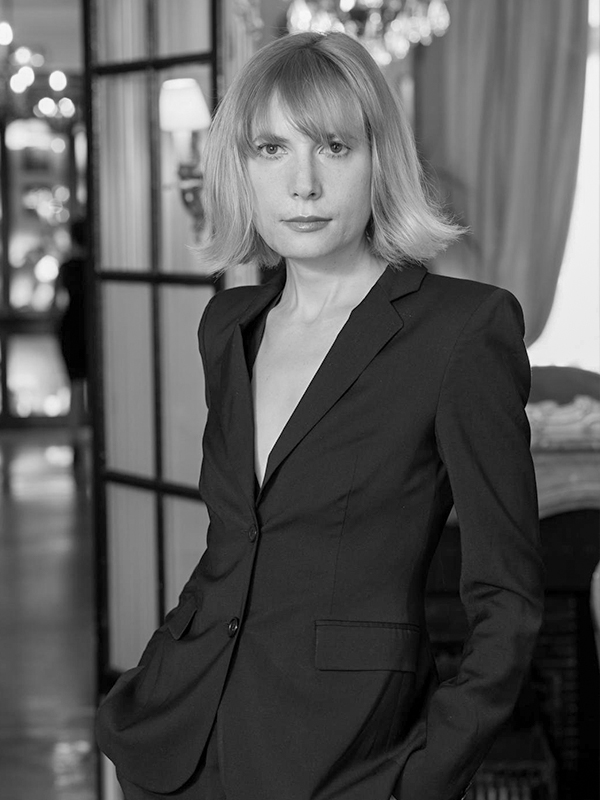 Vanessa Eriksson
Luxe et Finance
Vanessa is an international development specialist. She is a professional in the luxury market, and in the world of finance. Her company, "The Globe Trotting PR" created in 2014, is now located in Dubai. She advises very important Family Offices and Luxury brands there.
Born in Paris, she grew up between Paris, Milan and Stockholm, she followed two educational courses in parallel at the Sorbonne and at the University College of London, where she graduated with a BA in Arts and Social Sciences, and a MBA in Luxury Management at the Bocconi University (Milan).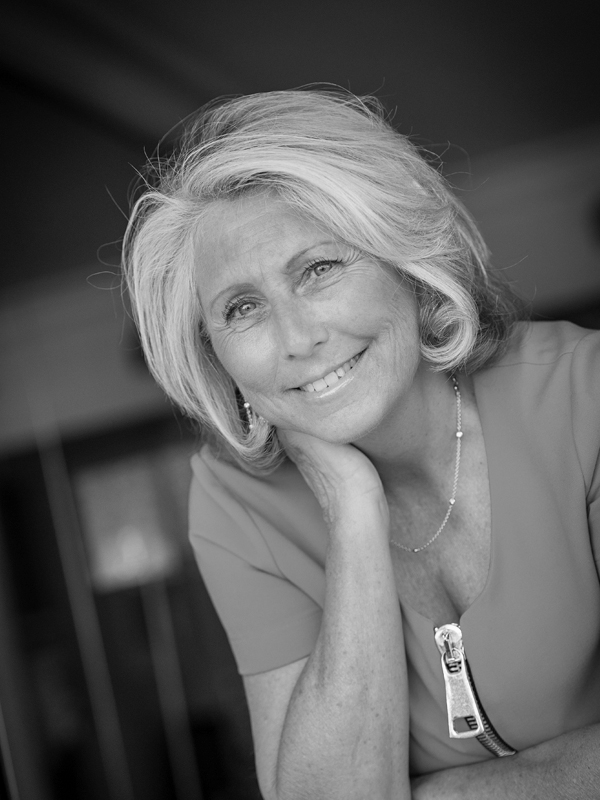 Brigitte PELLERO
Press and public relations
Michel Chevalet, Head of the Scientific Department of TF1, spoke of the "Brigittesque" organizations of BP Com. The name BP Com is his idea!
The foundations of Brigitte Pellero, who created BP Com in 1991, are solidly based on extensive experience in the field. Years in managerial positions, surprisingly complementary: 12 years of international business in horticulture and landscaping, 5 years of international trade fairs and Public Relations, 2 years in an institutional environment, 2 years nourished by journalism and images. This resulted in a dynamic, both strong and personalized, instilled from the origin of the creation of BP Com, developed in a constant evolution and animated by a great curiosity.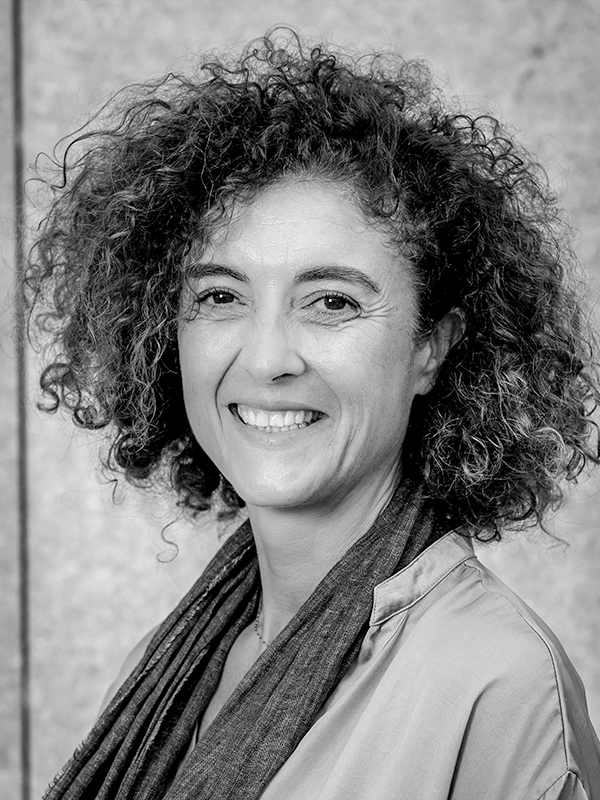 Nathalie VARLEY
International networking
With a degree in Marketing and Communication, she acquired solid experience in private international firms, including the Swatch Group in the USA and Spain, and the Société des Bains de Mer in Monaco.
She then became Project Director and reporter for press agencies and travelled around the world: Europe, Russia, Africa… Then, she gave the full measure of her talent promoting internationally major cultural events of the Grimaldi Forum, in Monaco.
Curious and multilingual, numerous sales and marketing management missions in Europe, Africa and North America have contributed to reinforce her knowledge of the international media, to develop her networks, and above all to be aware of the decision-making methods of local economic players.
Our network
"Aimez qu'on vous conseille, et non pas qu'on vous loue…", Nicolas Boileau
Notre réseau est composé d'experts internationaux et multiculturels. De fortes personnalités, qualifiées et référentes dans leurs domaines.
Leurs compétences sont avérées dans le domaine du développement commercial, du marketing, de la communication.
Leurs expériences de chefs d'entreprise ou de cadres dirigeants vous apportent une réelle valeur ajoutée en termes de secteurs d'activité ou de métiers.
Nous ne vous délivrerons pas des avis et des recommandations « prêts à suivre », nos conseils motivés par une expertise verticale auront pour unique but une amélioration louable de vos résultats.
Nous intervenons en Europe bien-sûr, mais aussi en Asie, en Afrique, au Moyen-Orient.