Beliefs
The largest marketing strategies, the best communication campaigns are useless if they do not develop turnover. A clear, realistic and motivating business strategy is the keystone to success.
Establish a diagnosis on the company organization and its logic of growth, ensure the unity of the internal teams, define a positioning, a business action plan, are the essential steps to the birth of a brand, or the successful marketing of a product or a service. This is our core business.
We have a culture of efficiency, accuracy, and time optimization. Dedication is at the heart of our missions, mutual trust and cooperation are clearly our best levers for development.
We respect a strict confidentiality policy regarding the identity of our clients, institutional or private.
BUSINESS STRATEGY    /    EDITORIAL STRATEGY    /      Marketing – Communication      /    JOURNALISTIC MEDIATION
The price is what you pay, the value is what you get.
– Warren Buffet

40
cups of tea for thinking

35
kilometers on foot to conceive

80
partners visited to approve
The experts
DUBAI     |     CANNES     |     MONACO/NICE     |    AFRICA     |    CHINA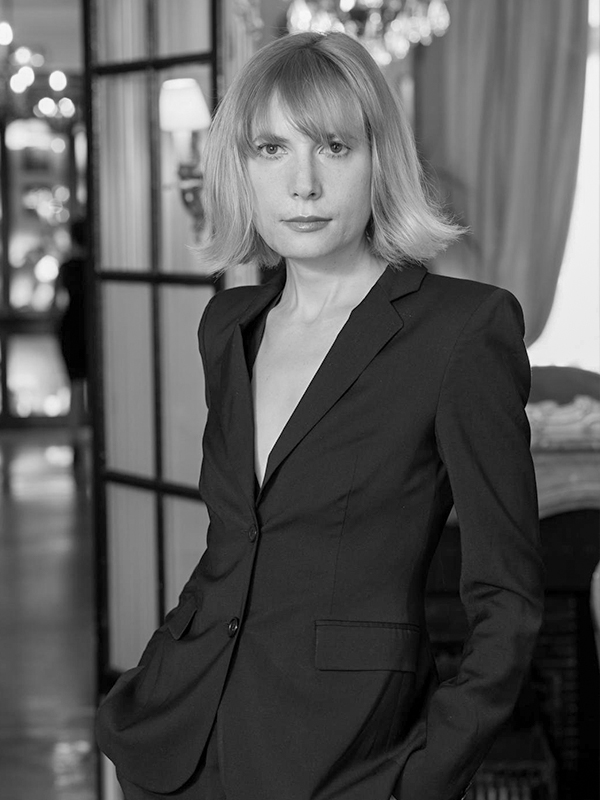 Vanessa Eriksson
Luxury and Finance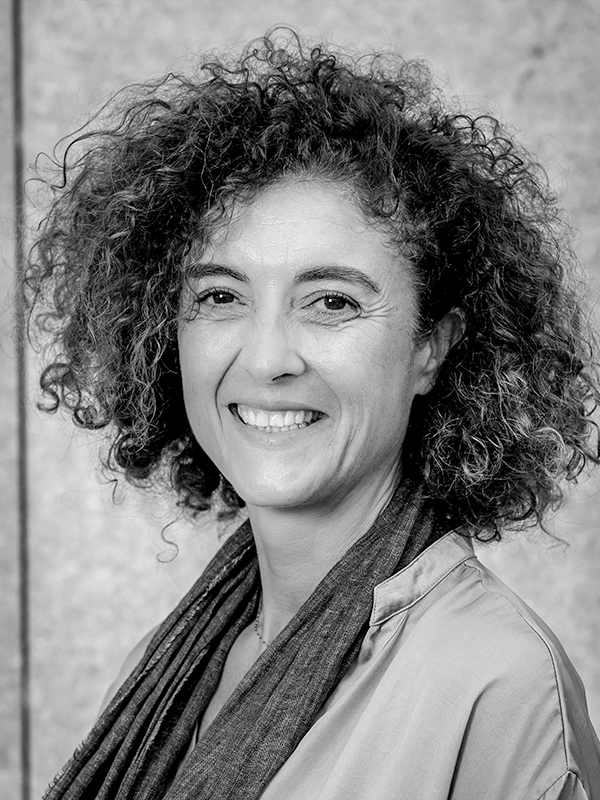 Nathalie VARLEY
International networking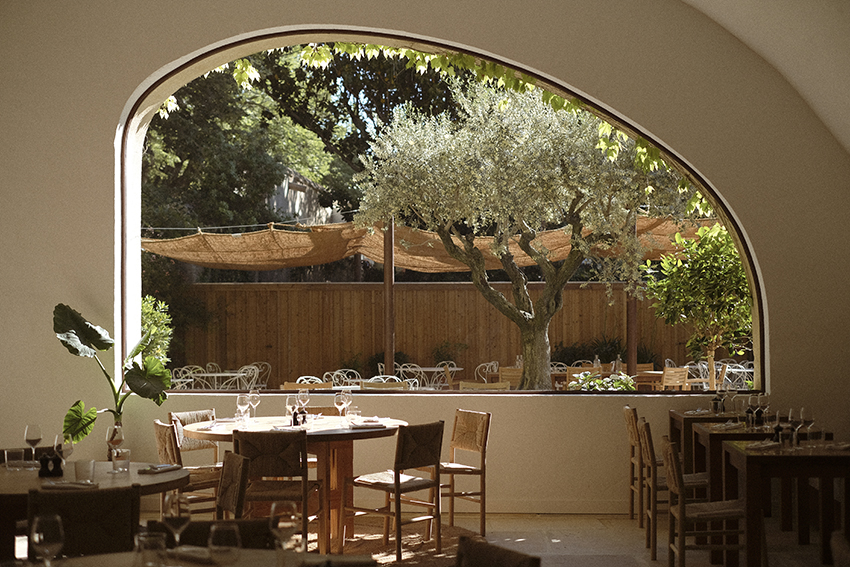 English Summer in Lourmarin
In the heart of the village, Le Moulin has just opened, a charming 25-room hotel designed by the architectural duo Jaune, in collaboration with be-poles,...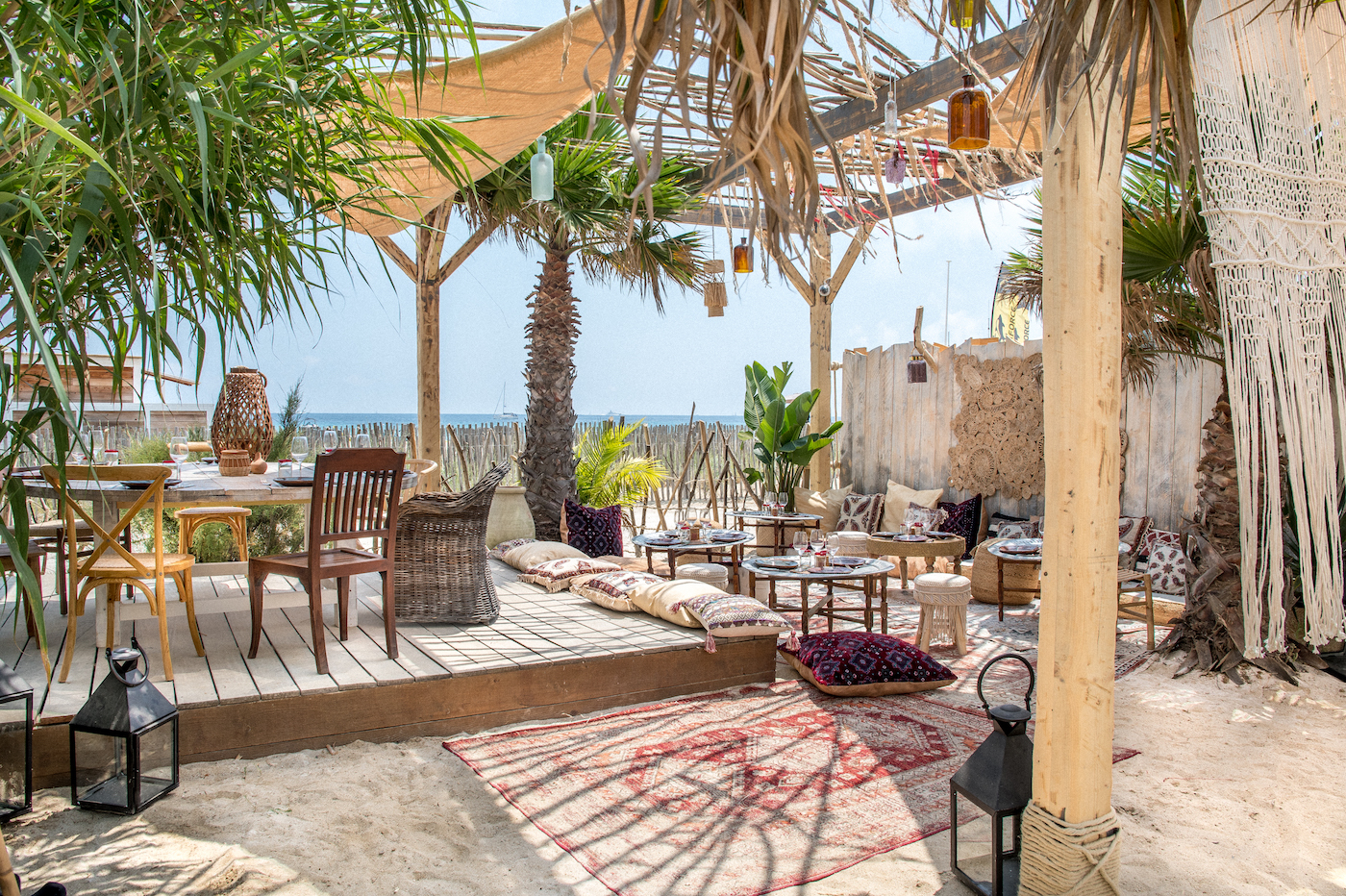 Casa Amor, from Tulum to Pampelonne
Imagined as a pretty bohemian chic hut with its feet in the sand, the atmosphere of this new beach restaurant in Ramatuelle transports us straight...