Imagined as a pretty bohemian chic hut with its feet in the sand, the atmosphere of this new beach restaurant in Ramatuelle transports us straight to Mexico. Casa Amor is a bit of Tulum in Pampelonne.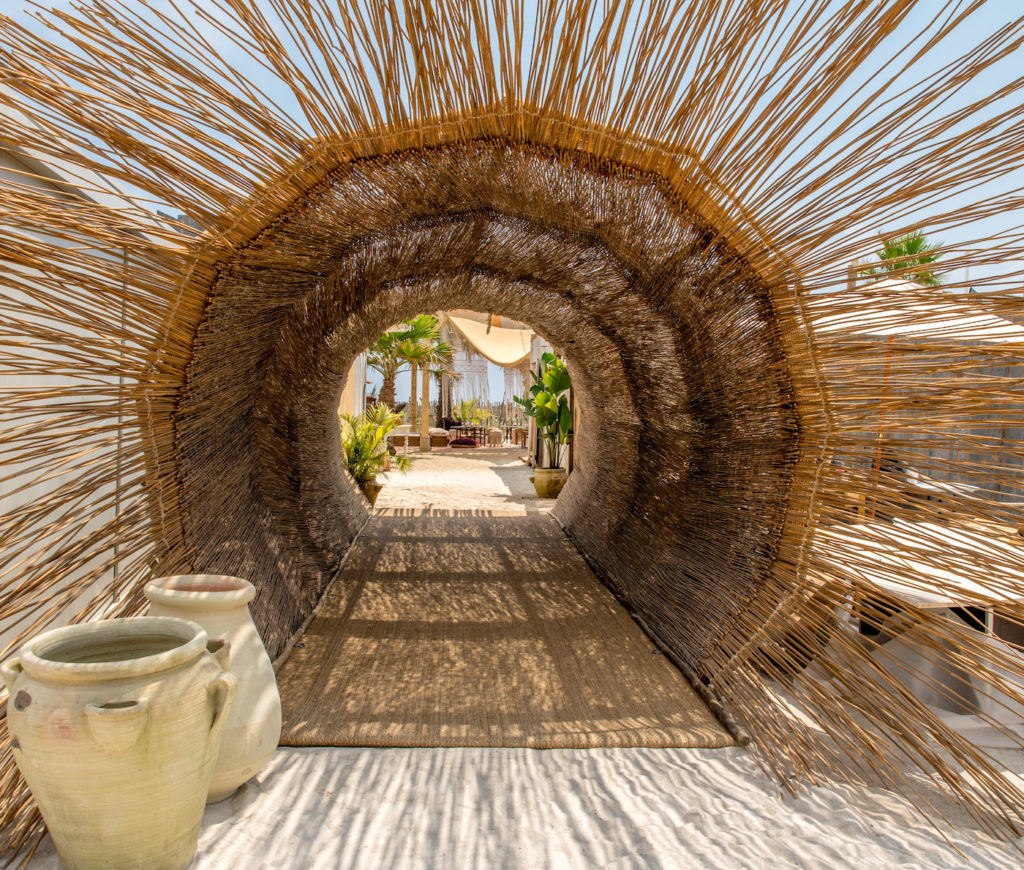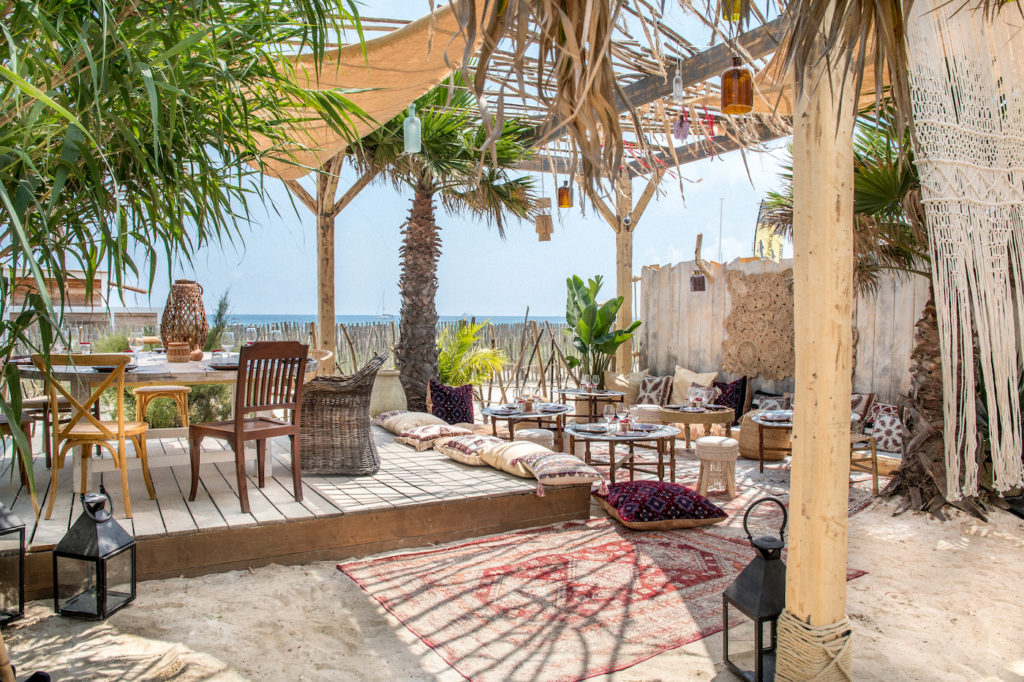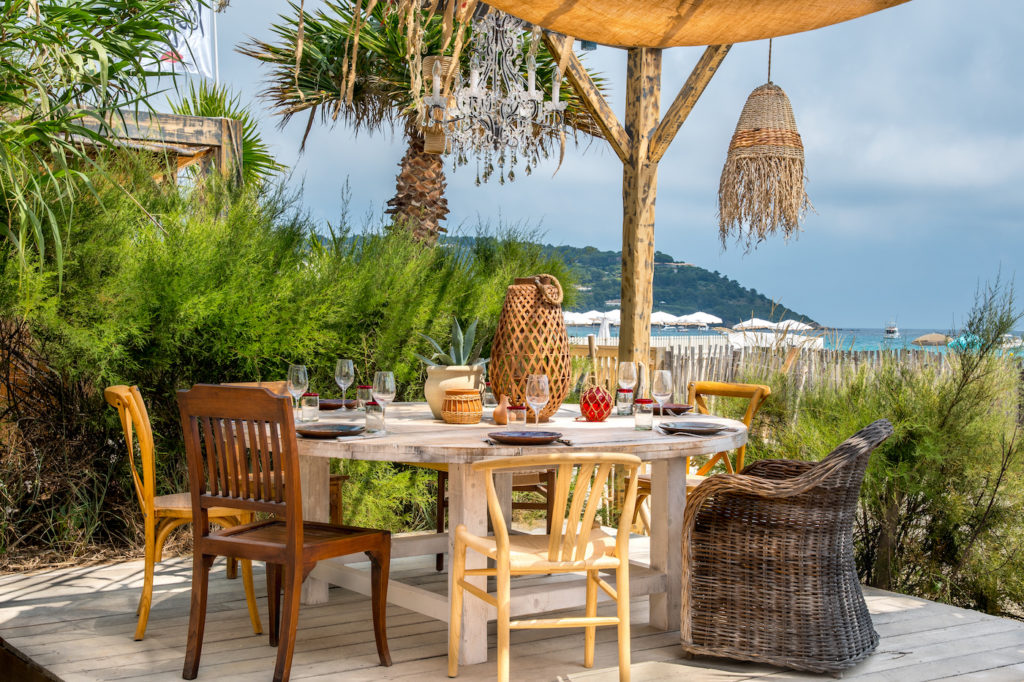 For its first season, the place will unveil an exceptional table and a menu lovingly signed by chef Akrame, around fish and meat cooked on a wood fire, but also a spellbinding musical programme orchestrated by a team of artistic directors freshly arrived from Tulum.
With its "Wood Fired Kitchen", its gypset decor and its DJ sets at noon and in the evening, Casa Amor will undoubtedly be the Tropezian HQ of the summer.
INFORMATIONS130 places en terrasseOuvert 7j/7 pour le déjeuner et le dînerCHEMIN DES TAMARIS – PAMPELONNE – 83350 RAMATUELLEOuverture le 25 juin 2021