It all starts on the NESSAY peninsula in Saint-Briac-sur-mer, long kept secret by its regulars… Bordered by two legendary beaches, the NESSAY peninsula is located in one of the most beautiful bays in Brittany on the Emerald Coast. On the peninsula, the children's club Les Goélands, the beach huts and the wind whistling in the masts belong to the collective memory.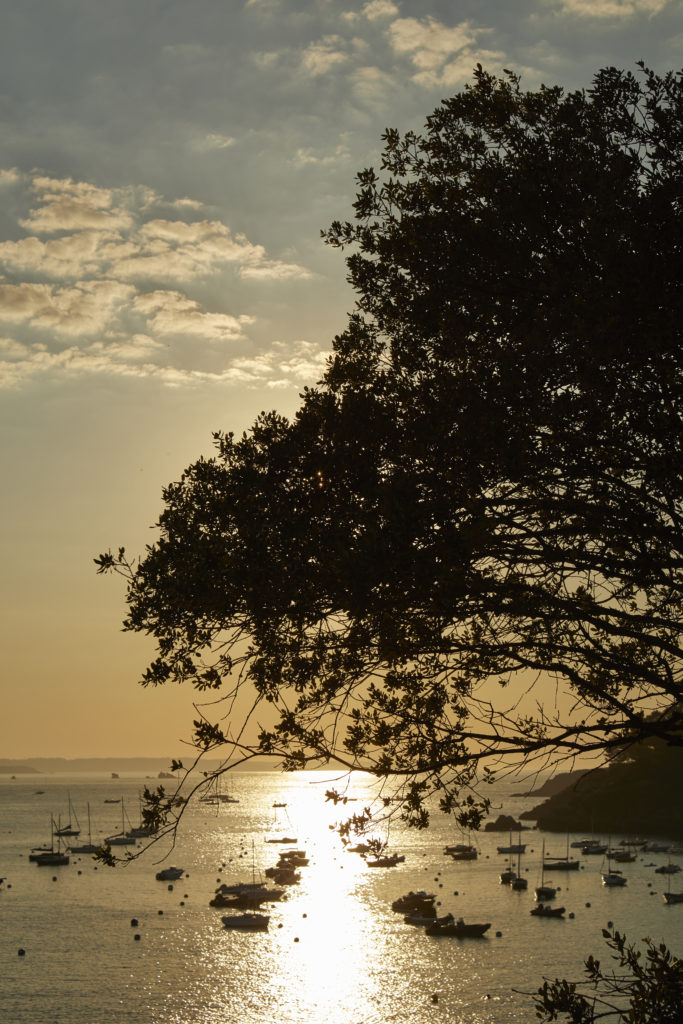 LE NESSAY est né de l'envie de réhabiliter entièrement une belle endormie. Une bâtisse construite à la fin du 19e siècle sur l'emplacement d'un ancien château fort, une maison aux mille histoires et émotions.Pour ressusciter ce lieu, il aura fallu une année entière de travaux. Dominique Bergerault & Stéphanie Cayet architecte et architecte d'intérieur transforment ce lieu d'exception en un hôtel de 17 chambres, les pieds dans l'eau. L'atmosphère chaleureuse de cette ancienne maison de famille est intacte. Pensé comme un refuge idéal pour arrêter le temps, une sorte de fabrique à souvenirs. Ici, on se concentre sur ce(ux) qui comptent vraiment, on (re)découvre la Bretagne, on admire le doré du soleil qui se couche sur la mer, on respire le goût du sel sur nos lèvres, on profite des gens qu'on aime, on célèbre des retrouvailles, on déconnecte et on se laisse séduire par la sérénité des lieux.
"From the beginning, our desire has been to give this place its raison d'être: a place where people will love to come and return, year-round, family and friends are our roots and are an indispensable pillar in our lives, we have always made a large part of these moments of laughter, exchange and sharing " Martin Bazin, general manager of NESSAY.