Because it is possible to escape without going too far, the Domaine du Mas de Pierre offers an idyllic setting conducive to letting go. To recharge your batteries as a couple or as a family, it allows you to bask in the sun for long hours while awakening your culture of modern art. Nestled in an exceptional setting, at the foot of the ramparts of Saint Paul de Vence, the Domaine du Mas de Pierre welcomes travelers all year round who will be able to put down their suitcases and take advantage of all the assets of this French-style luxury resort in the heart of a breathtaking Mediterranean garden. A destination in its own right, it is the perfect spot to explore the wonders of the French Riviera. With the "European Ecolabel" label, the hotel is committed to the environment by regularly monitoring its water and energy consumption. In particular, it uses "green and organic" renewable energy for its operations and ecological salt treatment to filter its swimming pools.
A gourmet escape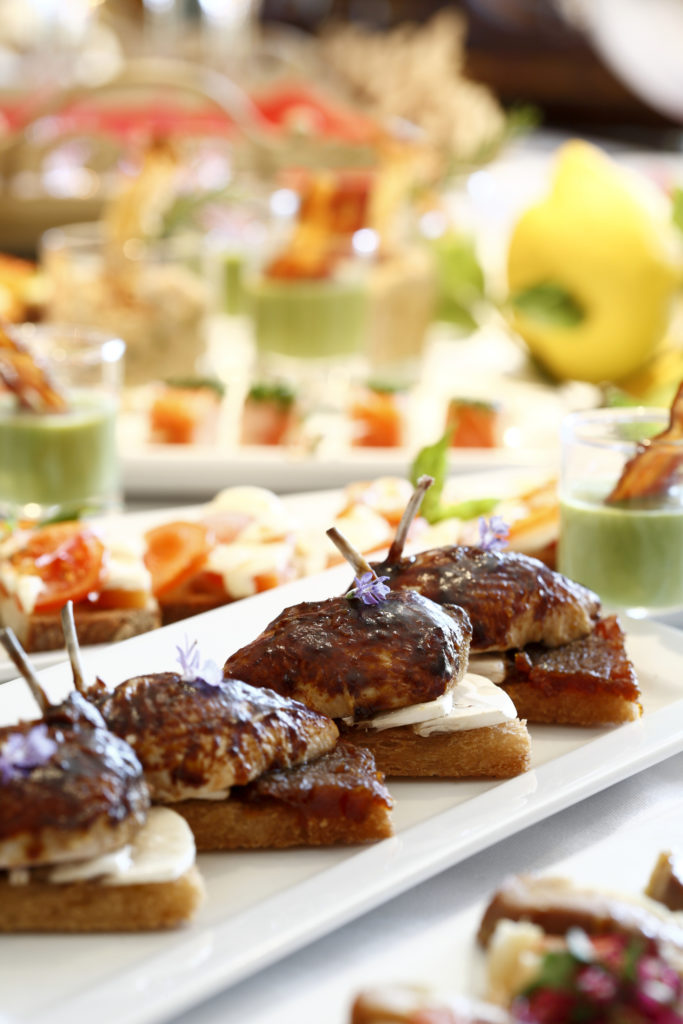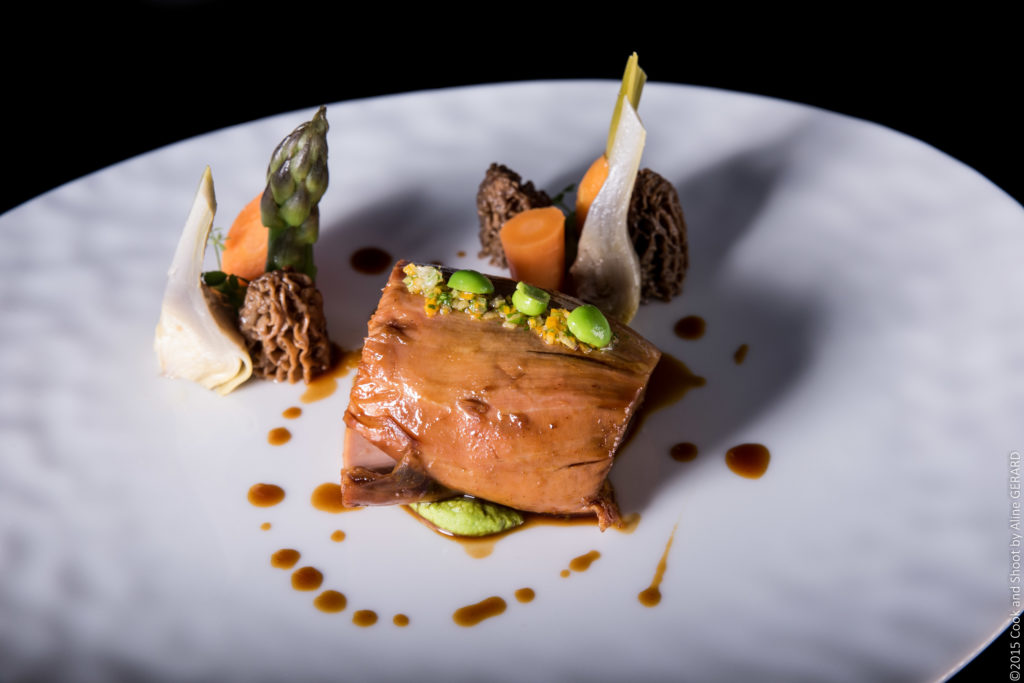 A show kitchen and 100% locavore Around his brigade, the chef Emmanuel Lehrer operates from his show kitchen and makes his guests discover the gastronomic wealth of the region. Opposite the counters, a 14-seat table d'hôtes allows guests to watch the preparations, share small and large dishes and organize events and and great dishes and to organize events and private tastings. The latter offers a wide range of flavors, between naturalist plates and local gastronomy, sublimated by the pearls of small producers from Provence and the Mediterranean. From Thomas Métin's Vence cheese, to the market gardeners of Saint-Paul de Vence and Cagnes-sur-Mer, from the sheep of from the Bergerie du Gourdan to the cows of the Ferme des Gastres to the fish of the day offered by the fishermen of Menton, the cuisine of La Table de Pierre is nourished by the living and a rich and varied local and regional culinary heritage.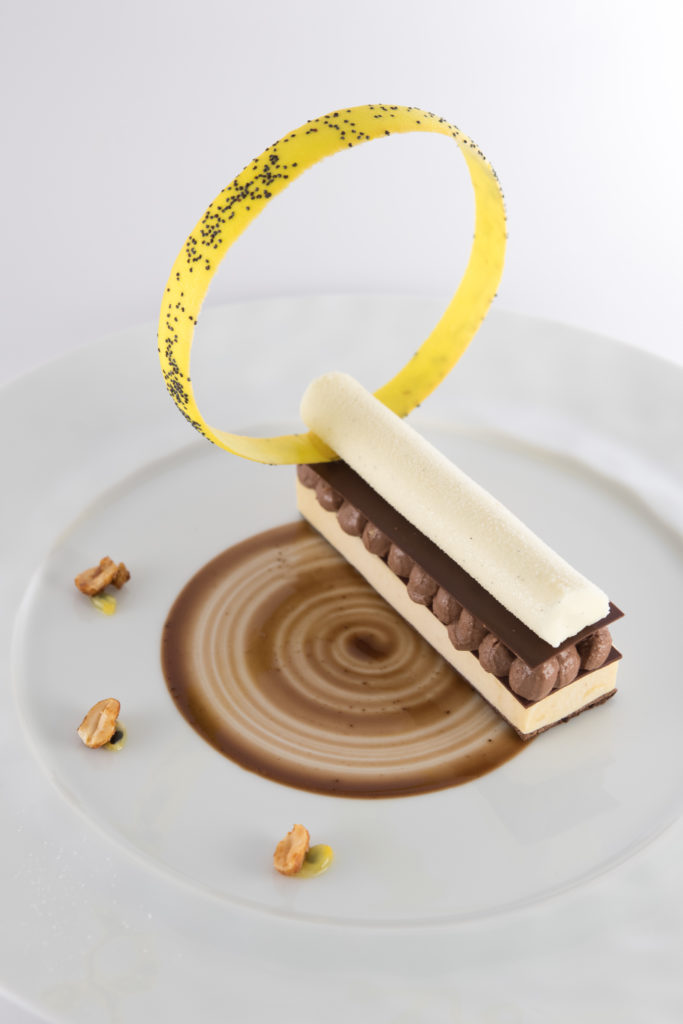 Emmanuel Lehrer is joined by Maxime Leconte, who notably made his debut at the Royal Riviera Hotel *, in Saint-Jean Cap Ferrat, will take over the gastronomic restaurant La Table de Pierre. His numerous trips and encounters throughout Latin America, Indonesia and Morocco have allowed him to experiment with new flavors and bring a cultural mix to the to bring a cultural mix to his creations.
www.lemasdepierre.com