Four Seasons Hotels and Resorts, a leading luxury hotel company, and Omnam Group, an international real estate group, announce the start of a hotel project in Puglia, a beautiful coastal region in southern Italy.
Located on the coast, the Four Seasons that will open in Puglia will feature 150 rooms and suites. The hotel will offer guests breathtaking views of the Adriatic Sea and direct access to the beach. Guests will have easy access to Otsuni, a town near the hotel, as well as to other sites in the area.
"As the brand develops and grows, we strive to open hotels in the world's most desirable destinations, and in markets where we can raise the standards of luxury hospitality. In Puglia, we are achieving both of these goals, and it is a wonderful project that continues to expand our presence in Italy with our partner Omnam Investment Group, led by David Zisser," said John Davison, President and CEO, Four Season Hotels and Resorts. "We look forward to marking the debut of Four Seasons in this beautiful region and setting the standard for luxury hotels, so we can continue to explore this beautiful country with Four Seasons."
"We acquired this land in Puglia in late 2020 with our trusted partners, IAC Investments managed Adam Hudaly. We are always looking for unique and unexpected projects and look forward to doing so with Four Seasons," said David Zisser, Founder and CEO of Omnam Group. "As more and more travelers discover the beauty of Puglia, we are thrilled to offer the best in luxury hospitality in the region, not only with exceptional architecture and state-of-the-art amenities but also with legendary Four Seasons service."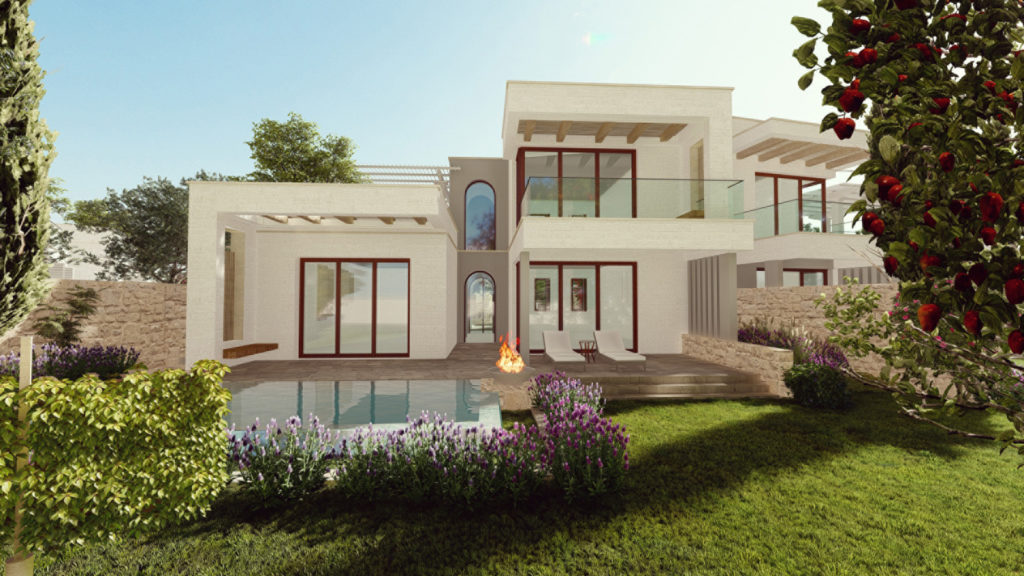 Les Pouilles, qui se trouvent dans le « talon de la botte » italienne, sont célèbres pour ses vieilles villes et son histoire riche, ses parcs nationaux et ses montagnes, son incroyable gastronomie et ses vins, ses plages et sa mer à l'eau cristalline et son climat méditerranéen. Otsuni, la ville la plus proche de l'hôtel, est également connu comme la 'Ville Blanche" pour ses maisons à la chaux et ses bâtiments creusés dans la roche, ses rues médiévales et sa cathédrale gothique du 15e siècle.